EARTHQUAKE
SCHEDULE
October 27 2pm UTC+9
Peach Garden: 30 minutes
Heroic Savior: 30 minutes
Three Visist: 30 minutes
MAGNITUDE
Inactive families are moved to inactive areas, as per the standards.
Cities get rearranged according to their score. (Moved by up to 7 cities)
Empty cities may be added.
Some cities in areas that have too many empty cities may be removed.

Cities may move more than 7 cities if empty cities get removed.
Cities that have no occupied town are liable to removal.
9 STAR CHAMPIONS UPDATE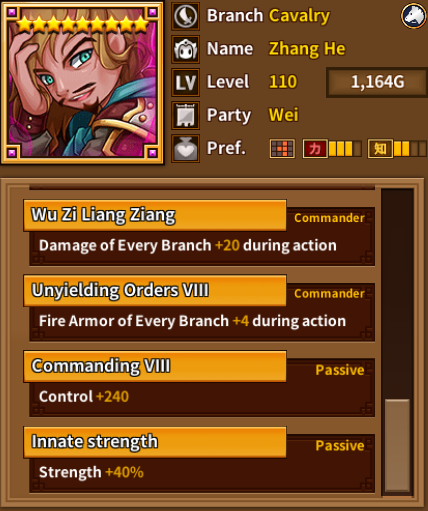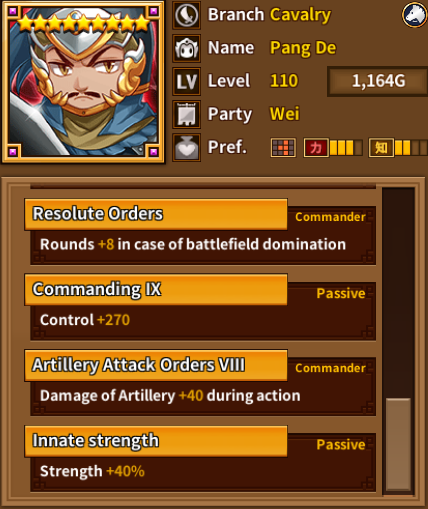 CHANGES
The basic stats of some generals have been changed.
Health of some bandits and advanced soldier units has been increased.
CHAMPIONS FOR SALE
The list of the champions for sale gets changed.
8-star Zhang Liao
8-star Pang De
7-star Xu Chu
7-star Hua Xiong
6-star Guan Xing
6-star Xu Rong
VISUAL NOVEL
New main quests are added.
New conditional quests are added.