EARTHQUAKE
SCHEDULE
March 23 2pm UTC+9
Peach Garden: 30 minutes
Heroic Savior: 30 minutes
Three Visist: 30 minutes
MAGNITUDE
Inactive families are moved to inactive areas, as per the standards.
Cities get rearranged according to their score. (Moved by up to 7 cities)
Empty cities may be added.
Some cities in areas that have too many empty cities may be removed.

Cities may move more than 7 cities if empty cities get removed.
Cities that have no occupied town are liable to removal.
9 STAR CHAMPIONS UPDATE
Add Gan Ning, Sun Ce, Zhao Yun!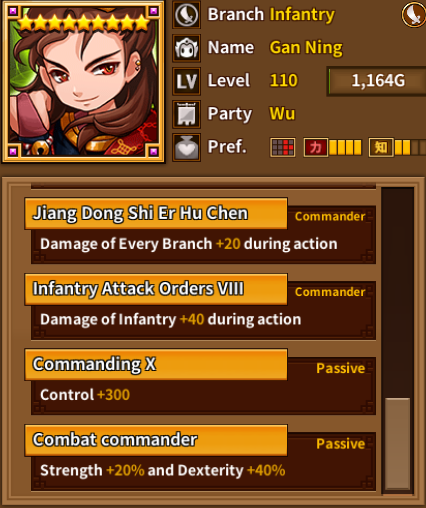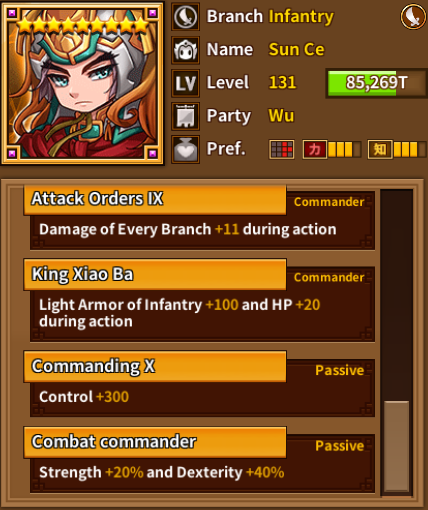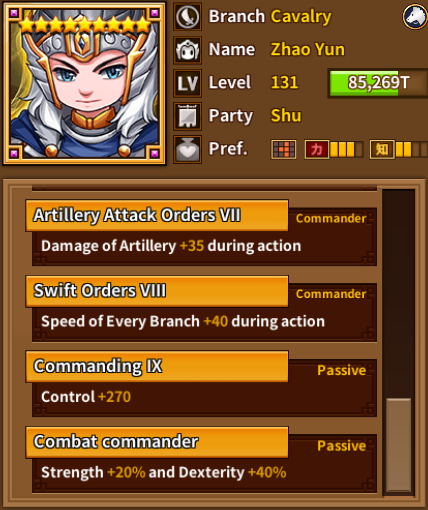 CHAMPIONS FOR SALE
The list of the champions for sale gets changed.
8-star Sun Jian
8-star Zhuge Liang
7-star Guo Jia
7-star Hao Zhao
6-star Wang Qi
6-star Kuai Yue
VISUAL NOVEL
New main quests are added.
New conditional quests are added.